Tunamaya Beach & Spa Resort Tioman
Address :
Tioman Island, Pahang, Malaysia

Star Ratings :

View More Hotel in :
Tioman Island

Tunamaya Beach & Spa Resort Tioman Overview
Secluded inside a peaceful area in Tioman Island, Tunamaya Beach & Health spa Resort is really a 2-hour ferry ride from Tanjung Gemok jetty. Boasting a calming and ideal location, the accommodation offers visitors because of so many activities for example scuba diving, health spa, and Souvenir Shop. Genting Village is all about fifteen minutes boat ride away, as the Tekek Airport terminal on Tioman Island takes roughly half an hour. Additionally to the fantastic location, Tunamaya Beach & Health spa Resort offers spacious and distinctively modern designed villas having a balcony looking over the shore or jungle. The environment conditioned villas outfitted having a flat-screen satellite television, an electrical kettle and tea/coffee machine. Following a lengthy day guest could possibly get participated and relax with a few massages or perhaps a luxurious body treatment at Tunamaya's Sarang Health spa. Family with children can savor the resort babysitting service. Tunamaya Beach & Health spa Resort is just ideal for some slack.
Tunamaya Beach & Spa Resort Tioman Location & Nearby Attraction

Enlarge Tunamaya Beach & Spa Resort Tioman Location Map
How to Get There

By car :
The port of embarkation is a town called Mersing. Direction from both Kuala Lumpur and Singapore are provided below.

Secure parking is available at the jetty for approx RM8 per night. This is located just before the entrance to the jetty, on the left.

Then hop on to a speedboat or ferry out to Tioman Island. Ensure boat tickets are purchase at least 30 mins before departure. You may refer to boat departure times given below.

Directions to Mersing from Kuala Lumpur

Take the PLUS highway to the South and exit at the Ayer Hitam/Kluang Exit. Take a right immediately after the toll.

Drive straight passing through several sets of traffic lights. Before Kluang you will come to a roundabout - take the 3 o' clock exit (Mersing is signposted), continue straight for several kilometres until the next roundabout where you take the 12 o' clock exit. Follow road signs to Mersing.

There will be a winding section through some plantations. Just continue to follow the signs to Mersing

By air

Boat Services
Ferry
The speed ferry arrives at Genting, where you will have to arrange for JapaMala Resort to pick you up.Journey time - approx 1 1/2hours
Ferry Charges : RM45 per adult per way , RM40 per child per way

NOTE : Fares are determined by the service provider, Blue Water Express. Therefore prices are subject to change.

Nearby Attraction
Scuba Diving
Fishing (day & night)
Island hopping / kayaking
Snorkelling
Jungle trekking
Rock Climbing
Romantic Gourmet Picnic
Surfing (monsoon only)
Tunamaya Beach & Spa Resort Tioman Room & Accommodations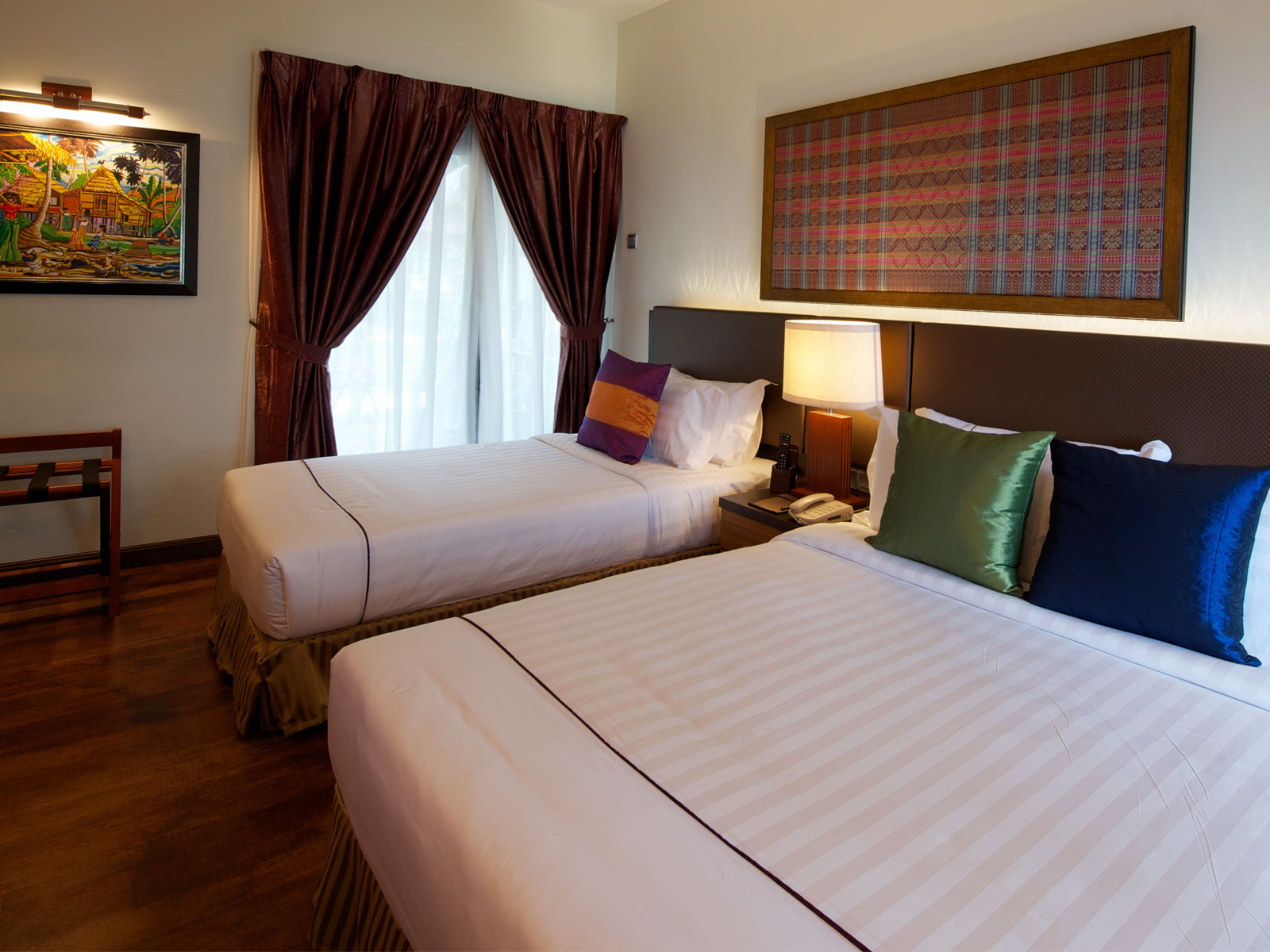 Beach Family Villa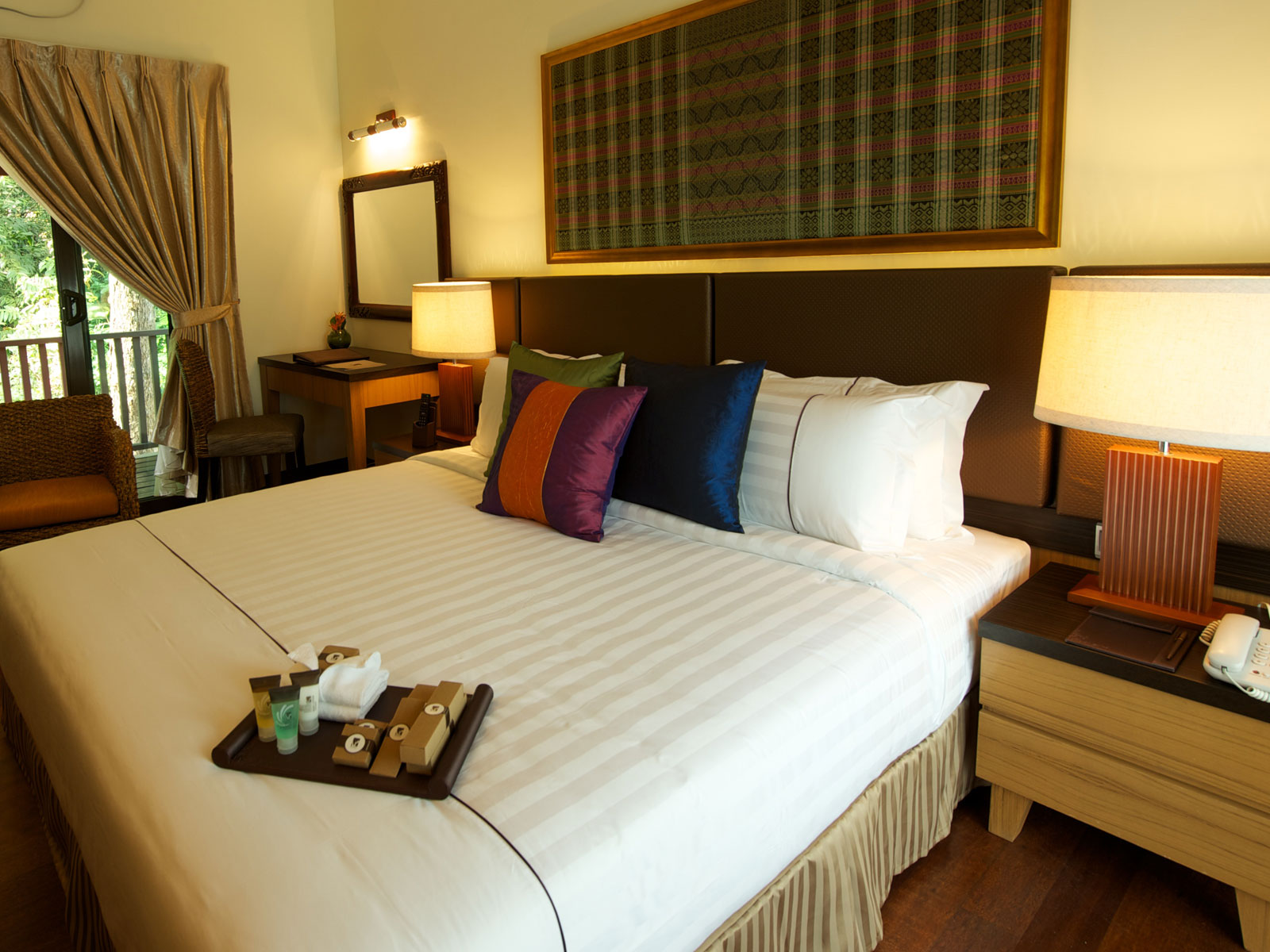 Rainforest Villa
Room Types
Rainforest Villa
Beach Front Family
Beach Villa
Rainforest Family Villa
Room Amenties
Private beach / sea view / rainforest View
Satelite TV
IDD Line
Minibar
Safe Deposit Box
Private bathroom & WC
Television
Hairdryer
Tunamaya Beach & Spa Resort Tioman Facilities & Services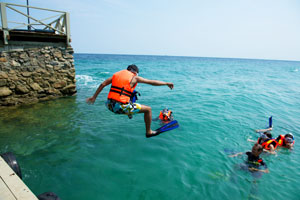 Scuba Diving
Semukut Walk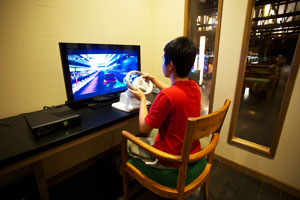 Internet & Games Centre
Bar / Pub
Family room
Airport transfer
Restaurant
Shops
Tours
Concierge
Safety deposit boxes
Wi-Fi in public areas
Massage
Private beach
Water sports(Non-motorized)
Garden
Spa
Tunamaya Beach & Spa Resort Tioman Dining & Entertaintments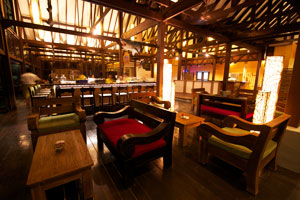 Ombak Bar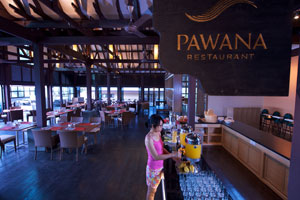 Pawana Restaurant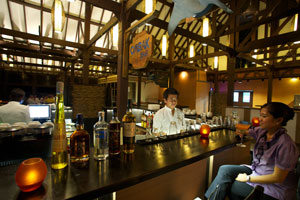 Ombak Bar
Pawana Restaurant
An luxury of flavours and essence. In the Restaurant through the beach, savour local and worldwide flavours all lovingly prepared only using the finest elements. Simmer your tastebuds from all kinds around the ala'carte or enjoy fresh sea food through the BBQ deck. Dine in convenience of the non-public dining area, the restaurant or even the open terrace through the beach. Whether feeding your senses or perhaps your urges, Tunamaya could keep you satisfied.
Open from 07.00am till 10.30pm
Ombak Bar
Keep the nights alive at our Ombak Bar for any perfect relaxing.
Enjoy our largest variety of ales from around the globe, start your footwear and relax while being entertained by our live band or just dance the evening away.
Open from 11.00am till 01.00am

Important Notes of Tunamaya Beach & Spa Resort Tioman:
Check - In Time : 14.00 p.m
Check - Out Time : 10.00 p.m
The images shown are for guidance purposes only. You may stay in a room which is different from the examples shown.
Add Hotel to online bookmark :