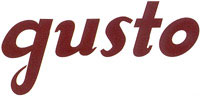 3, Jalan Telawi 3, Bangsar Baru, 59100 KL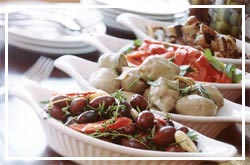 The outlet is located at the upper end of Bangsar on the ground floor of a street frontage shop house opposite Grappa. Gusto takes the award for the hippiest eatery east of Milan. It offers the holy trinity: delivering whiffs of freshly baked bread, a selection of wines and lusty cheeses.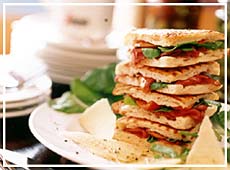 The variety and range of Gusto's selection is simply astounding. There is the golden baguette for take aways, Poilane style sour dough for sandwiches and 'Paysanne' for your favourite Brie. All this served with the aroma of Italy's best coffee. Tucked away in a small corner of Bangsar, this is a refuge from the suburban malls. Salads tossed with Tuscany's silky olive oils served with a simple soup, will keep you coming back more on most lunch hours.